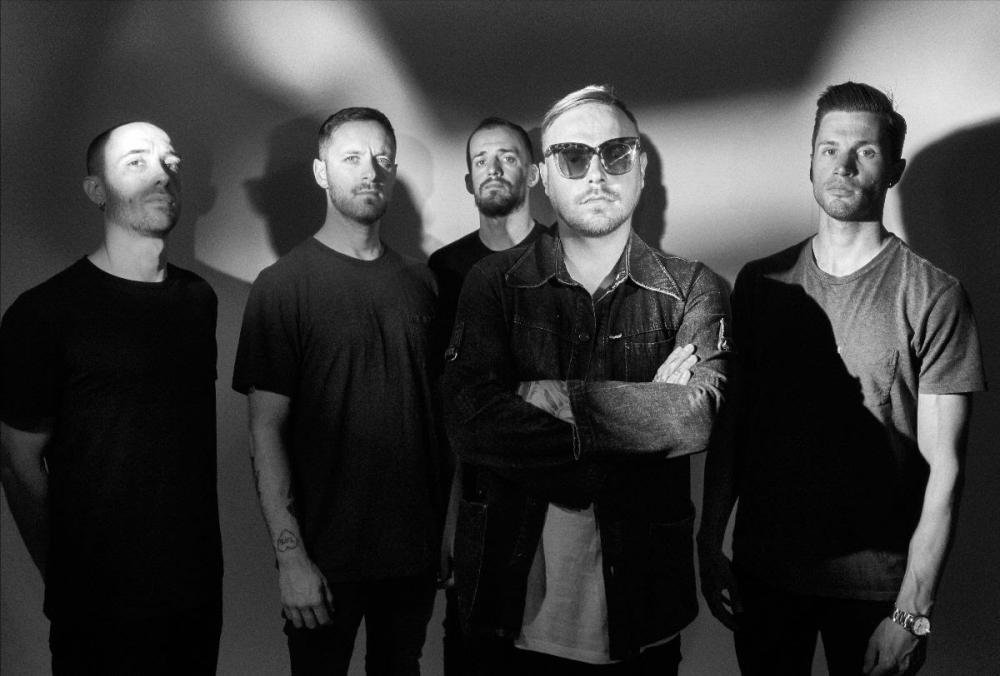 UK metalcore band Architects have released an Amazon Original version of their song "Animals" recorded live at Abbey Road Studios in London. This new version of the song is available to stream and purchase only on Amazon Music. The release of this special version of the song follows on from the bands' #1 position in The Faction's Hardest 100 Countdown over the weekend, and brings new life and epic energy to this hugely popular track.
"This was an amazing opportunity to reimagine 'Animals' entirely," says the band. "We took away the jagged synths, replaced them with an orchestra and recorded it in the world famous Studio 2 at Abbey Road Studios. The result is something unlike anything we've ever done before. We hope you enjoy it."
Amazon Music listeners can find "Animals" (Orchestral Version) on the playlist "Metal Scene" the best place to find loud, supercharged metal music to stir up some mayhem in your world.
Watch the video, recorded live from Abbey Road studios below and the song can be streamed at Amazon Music now!